We are forming the future of lightweight composite construction.
We are ALPEX Technologies.
We are known as tooling experts in the global composite industry.
We see ourselves as a team with the highest standards when it comes to systems for the production of composite components. This is also the passion that unites us – to always develop and build the best technology and solution for highly complex challenges.
The best ideas come from the best minds. Our collaborative corporate culture with flat hierarchies and open communication are key to our success in developing and implementing novel tooling concepts and production systems at the highest technical level.

Partnership
In the ALPEX world, we maintain an open culture with simple, direct communication channels when working with customers and partners.
Reliability
International customers value ALPEX as a stable partner. Commitment to delivery dates and reliability are our top priorities.
Highest quality
ALPEX Care means the highest quality at all levels of partnership collaboration within the framework of ALPEX Business Excellence.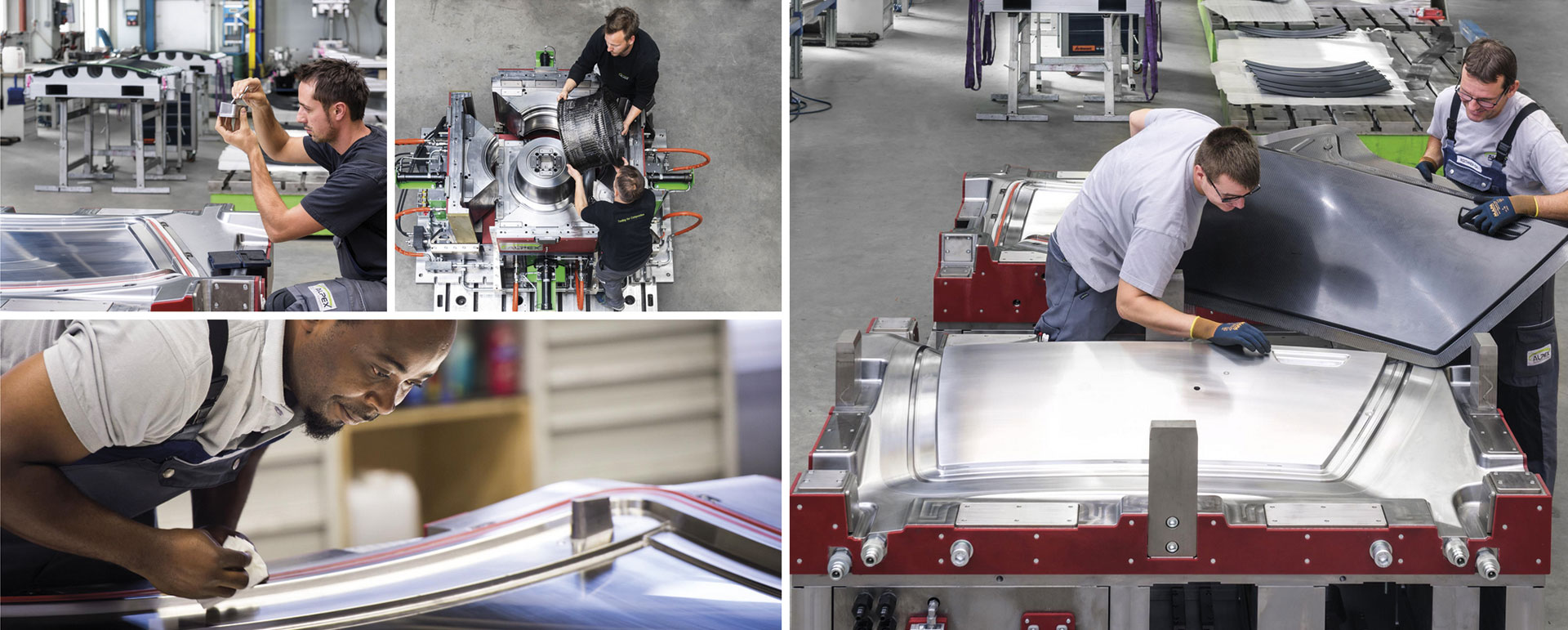 Innovation driven by synergies from research,
industry vision & sustainability
In an integrated development process, we combine research & development know-how, current trends and bundled industry experience. Coupled with the ambition to find modern, resource-saving and sustainable solutions, ALPEX creates the innovative strength that is reflected in each of our high-quality tooling systems.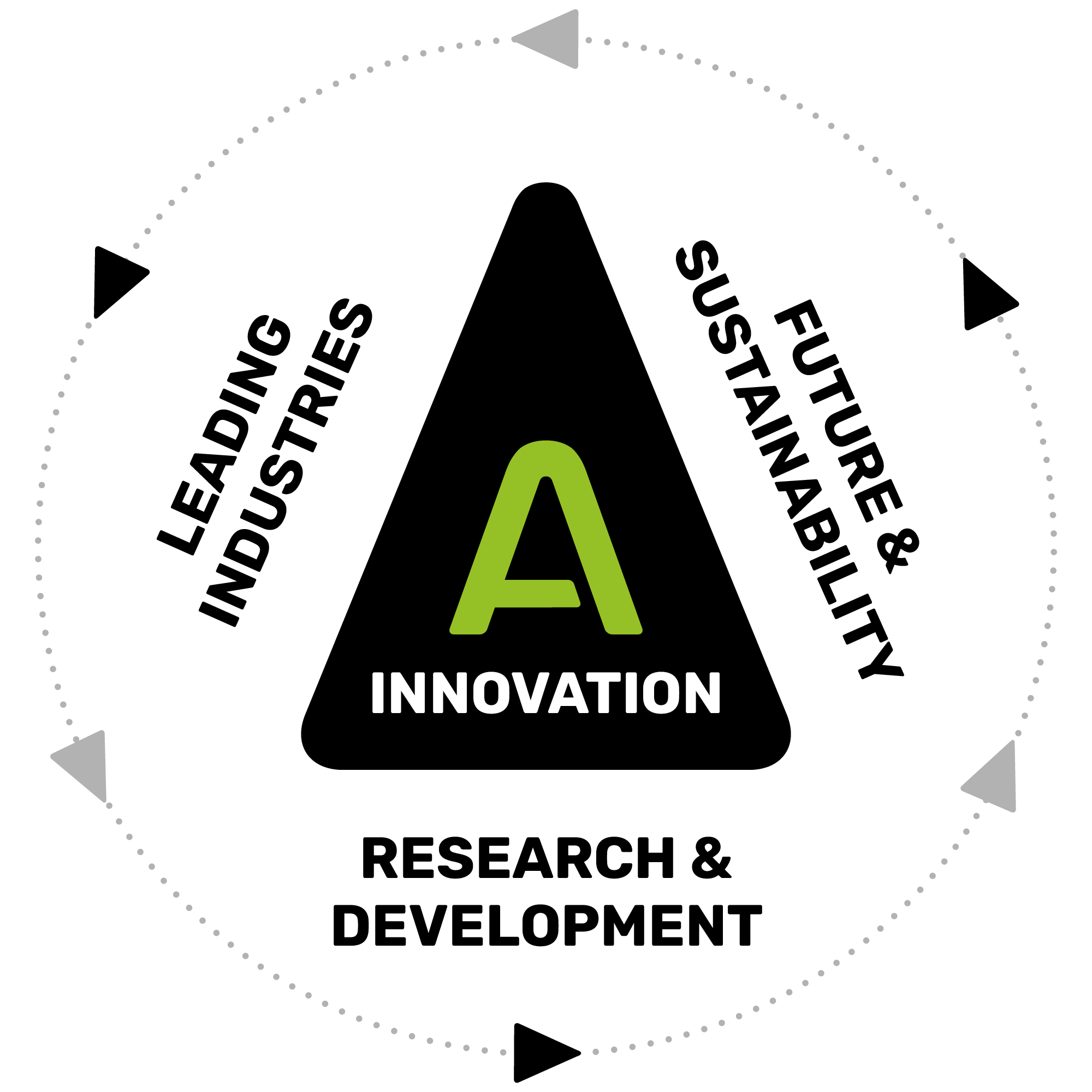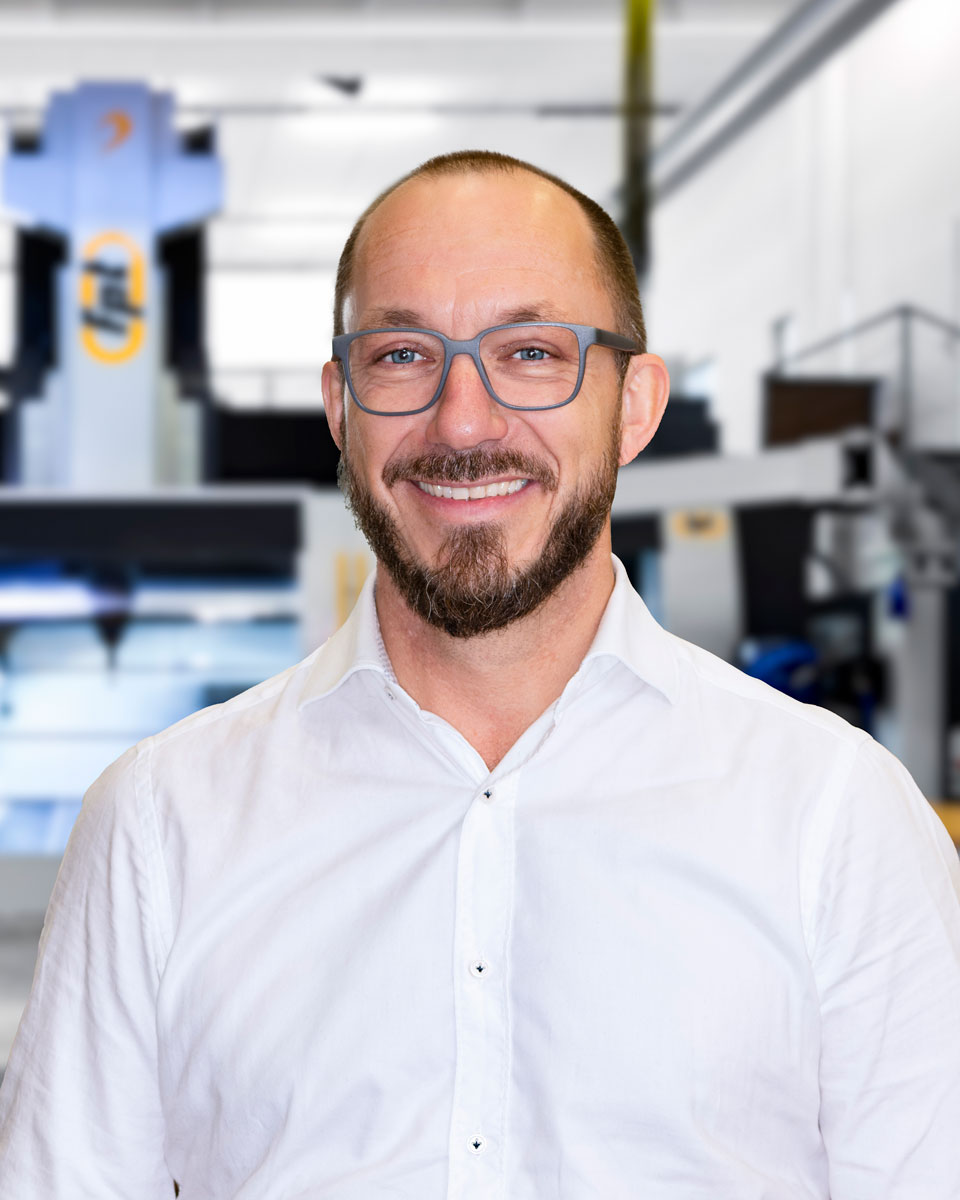 ING.
CEO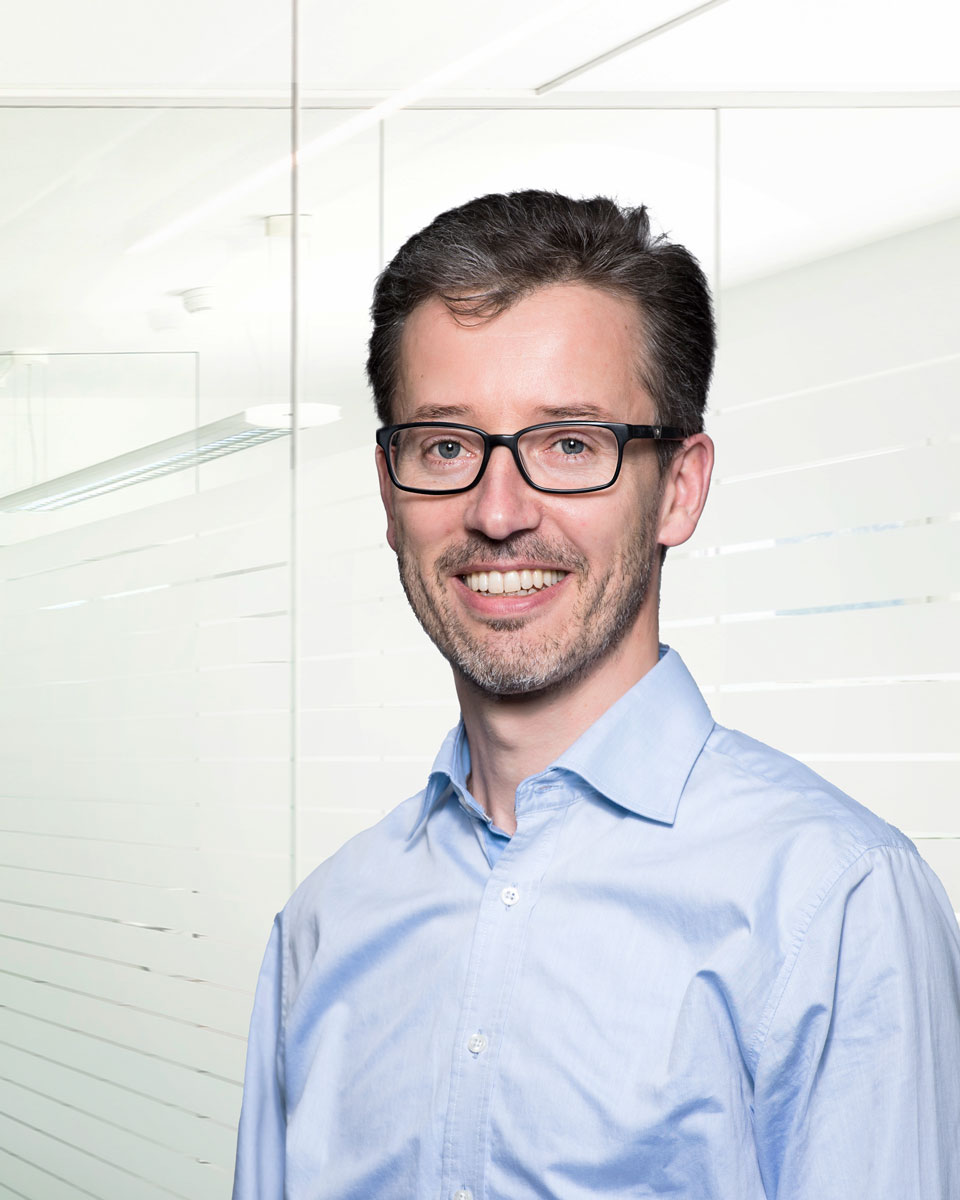 ING. MAG.
CFO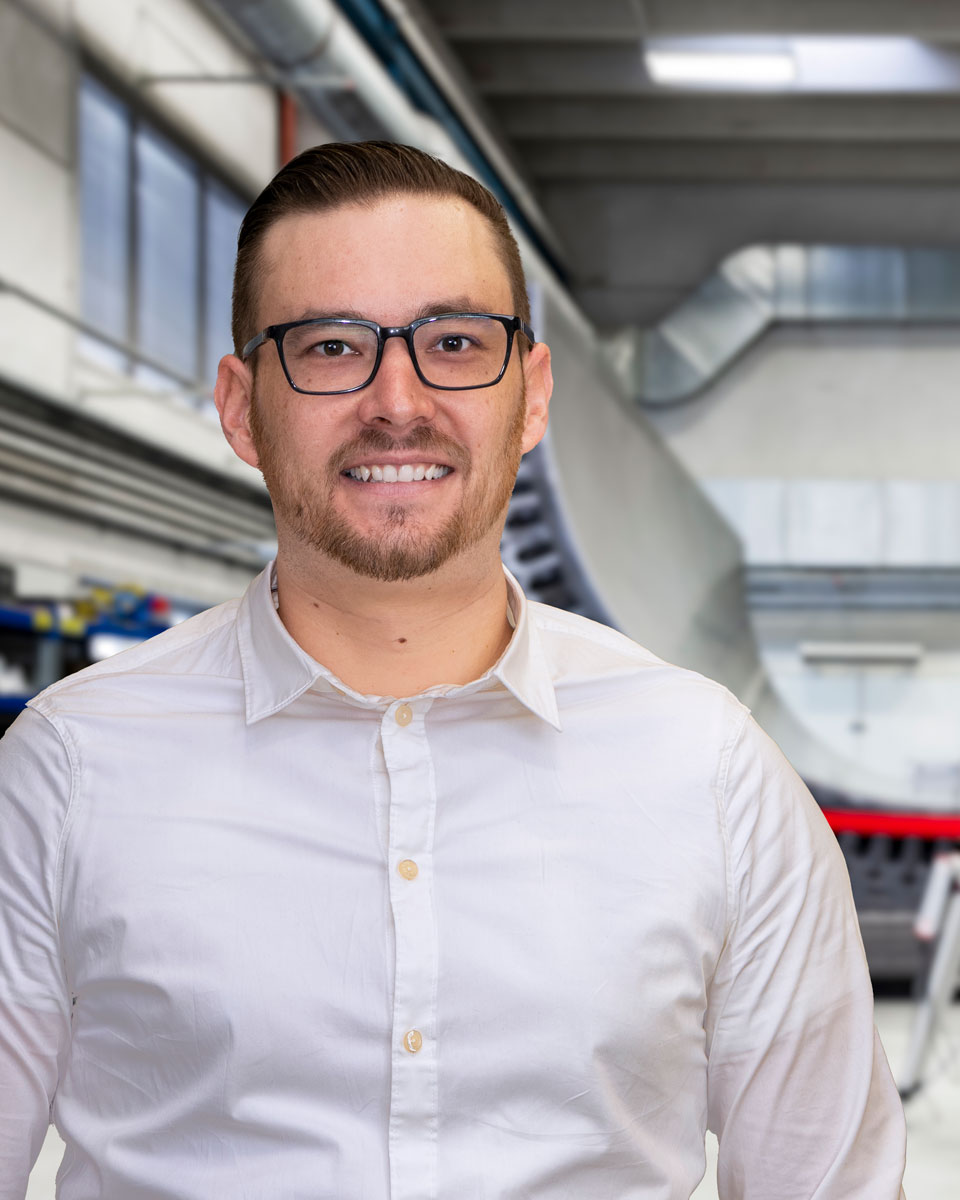 DR.
CBDO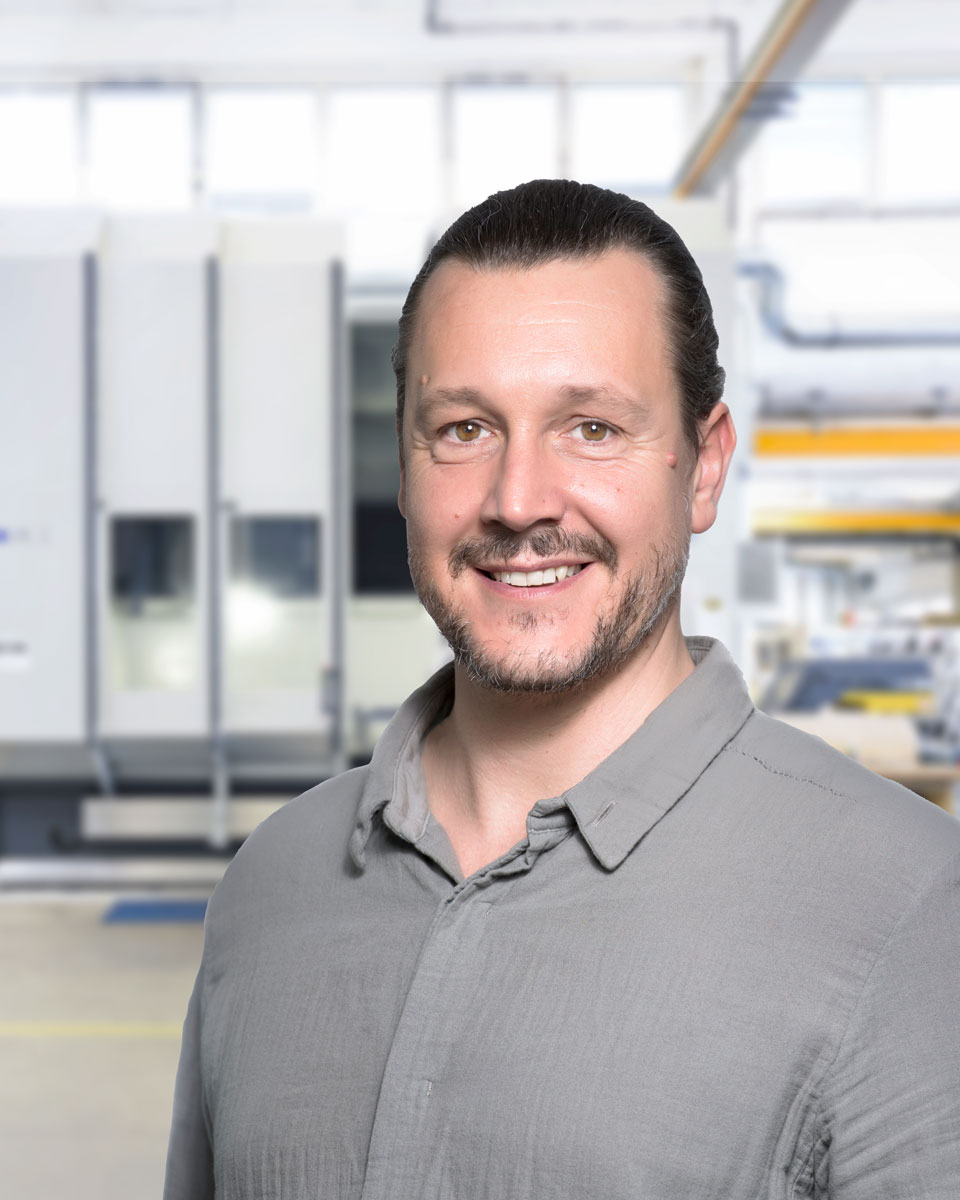 MR
COO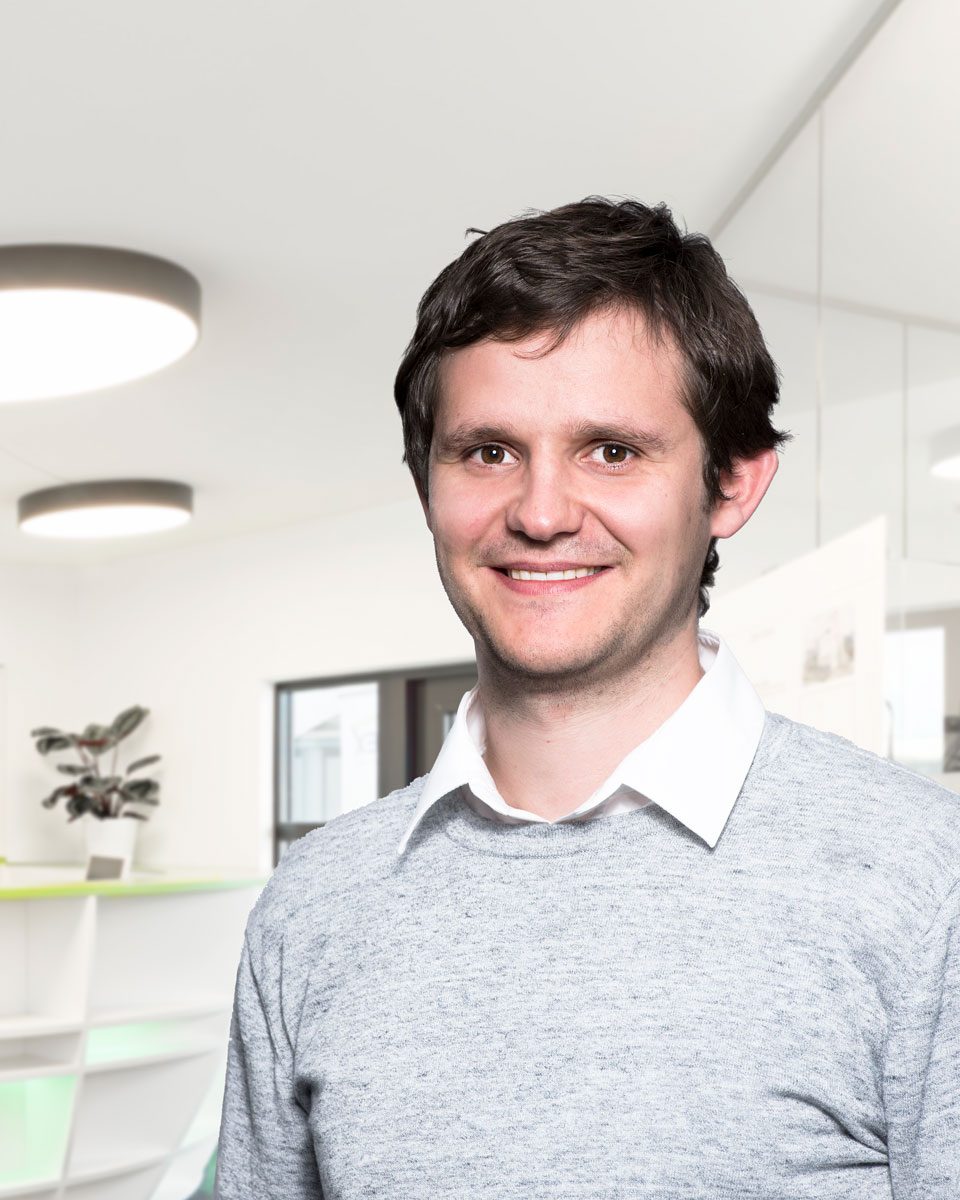 ING.
CTO