We develop and realize with you
Innovative Tooling Systems
for the industrialization of composite component manufacturing.
From the development of new production technologies to the manufacture of entire production systems including commissioning support, ALPEX Technologies offers complete solutions for the efficient production of composite components for a wide range of high-performance applications.
Our main industries are Aerospace, Automotive, Defence & Space.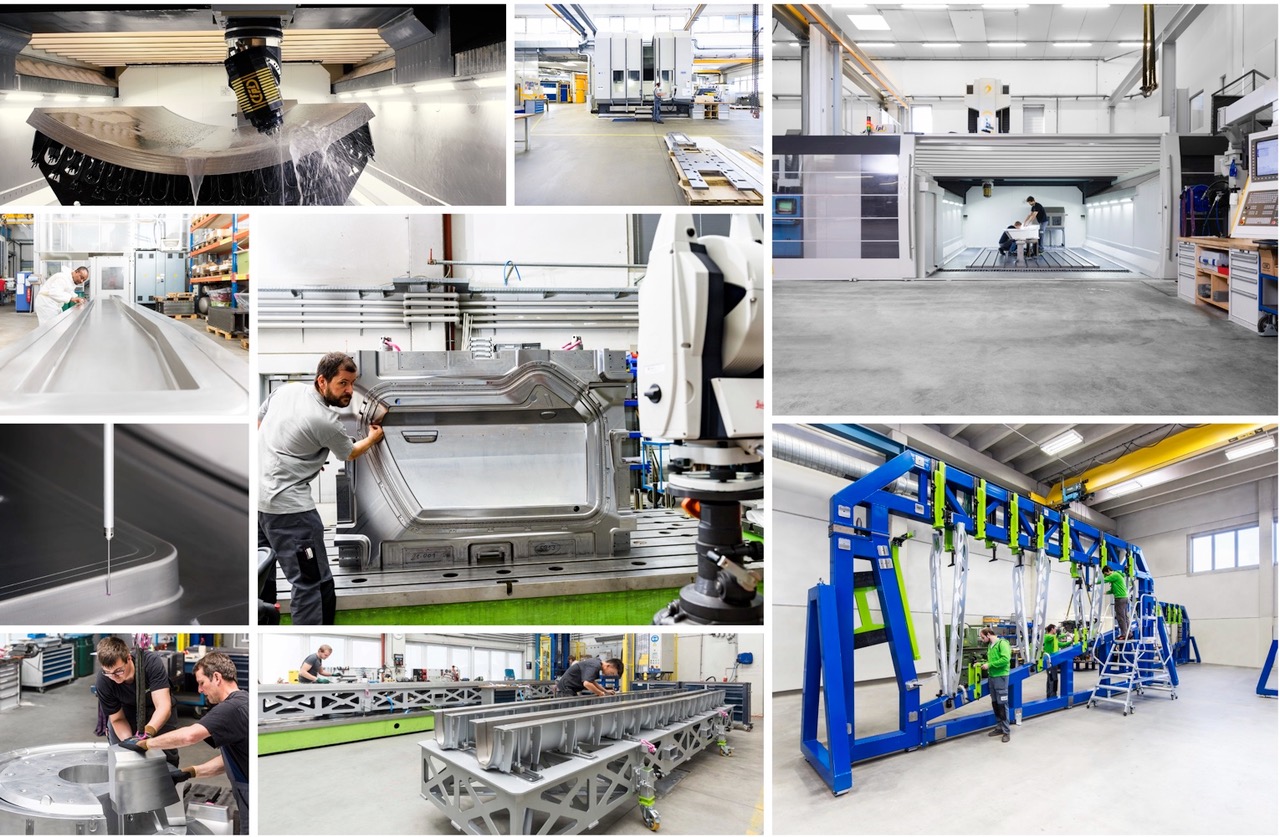 The full range of services in house
Development & manufacturing expertise

Our promise of quality
ALPEX Business Excellence
All processes are accompanied by our integrated quality management system according to EN 9100:2018.
In this way, we guarantee and document compliance with our high-quality standards at all levels of the company.
At the same time, our standards are subject to a continuous further development process.
you will find our SOLUTIONS all over the world
ALPEX Tooling Systems – Reference projects