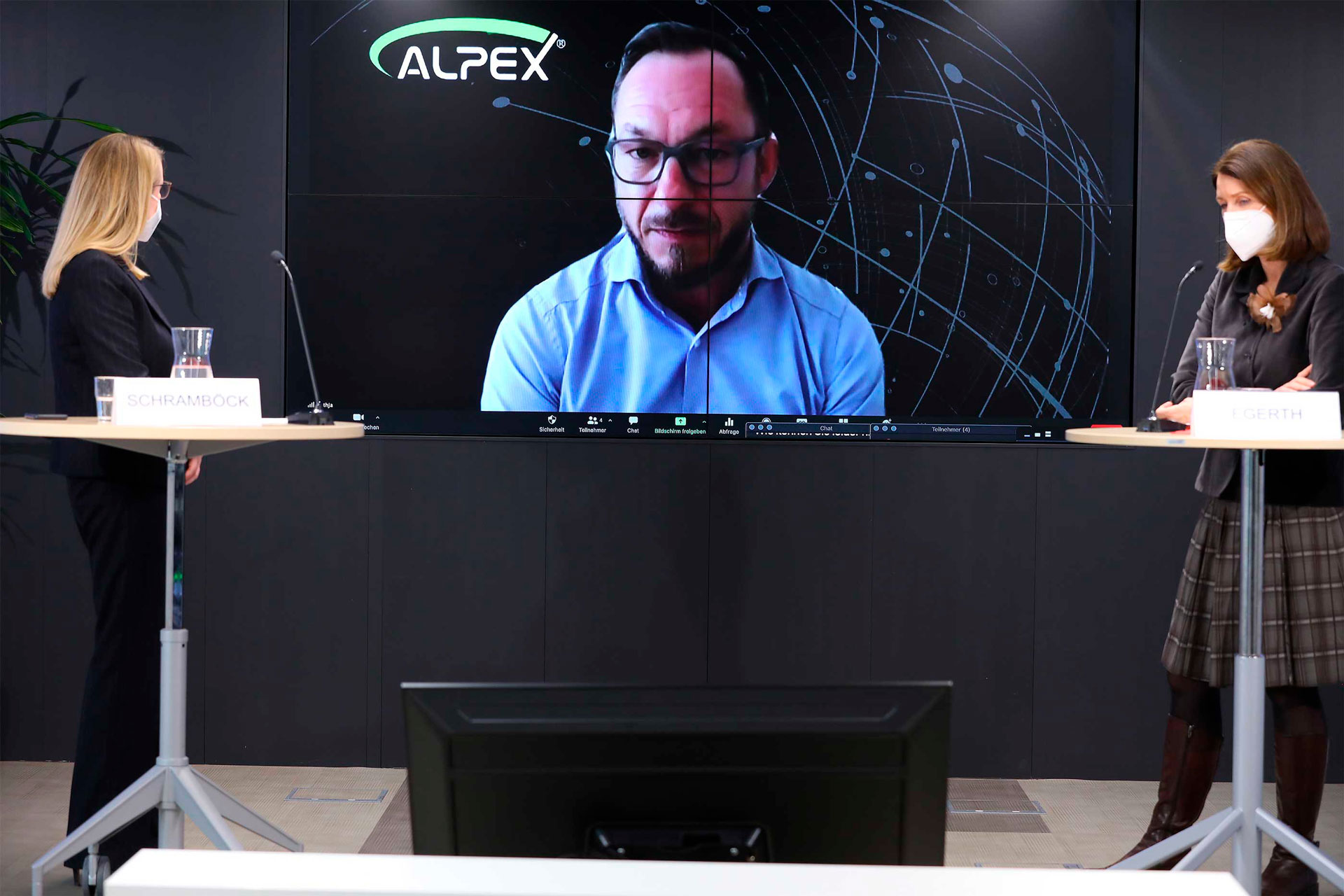 PRESS CONFERENCE
ALPEX CEO THOMAS JÄGER ON TECHNOLOGICAL ADVANTAGE THROUGH R & D
In the context of a press conference on 22.02.2021 with Federal Minister Margarete Schramböck, FFG Managing Director Henrietta Egerth, Provincial Councilor Patrizia Zoller Frischauf and Alpex Technologies CEO Thomas Jäger, the benefits of international research funding networks, such as Eureka for securing the location were discussed …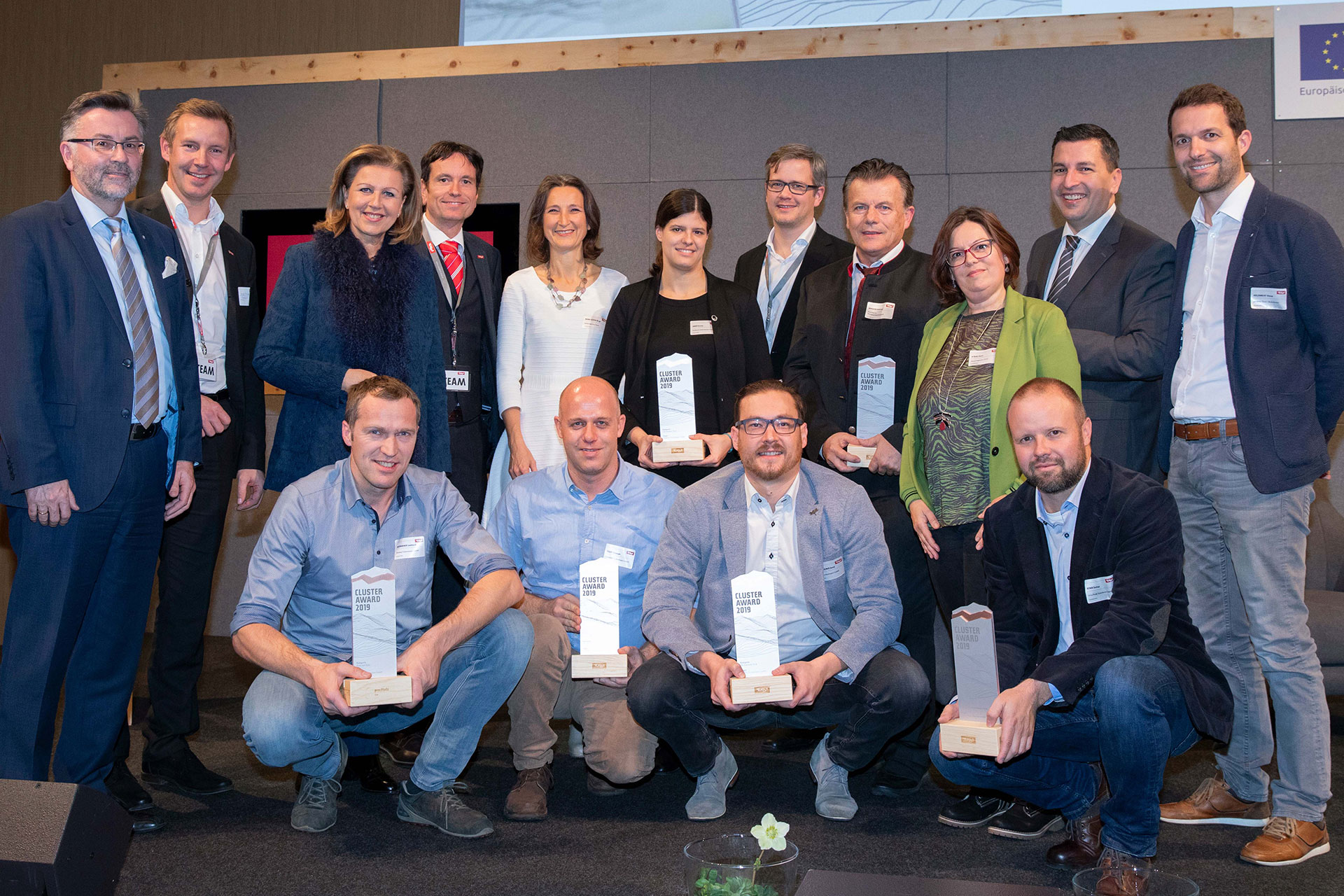 ALPEX WINS THE
MECHATRONICS CLUSTER AWARD 2019
Innovative concept for production processes for the manufacture of fiber composite structures in aerospace is awarded.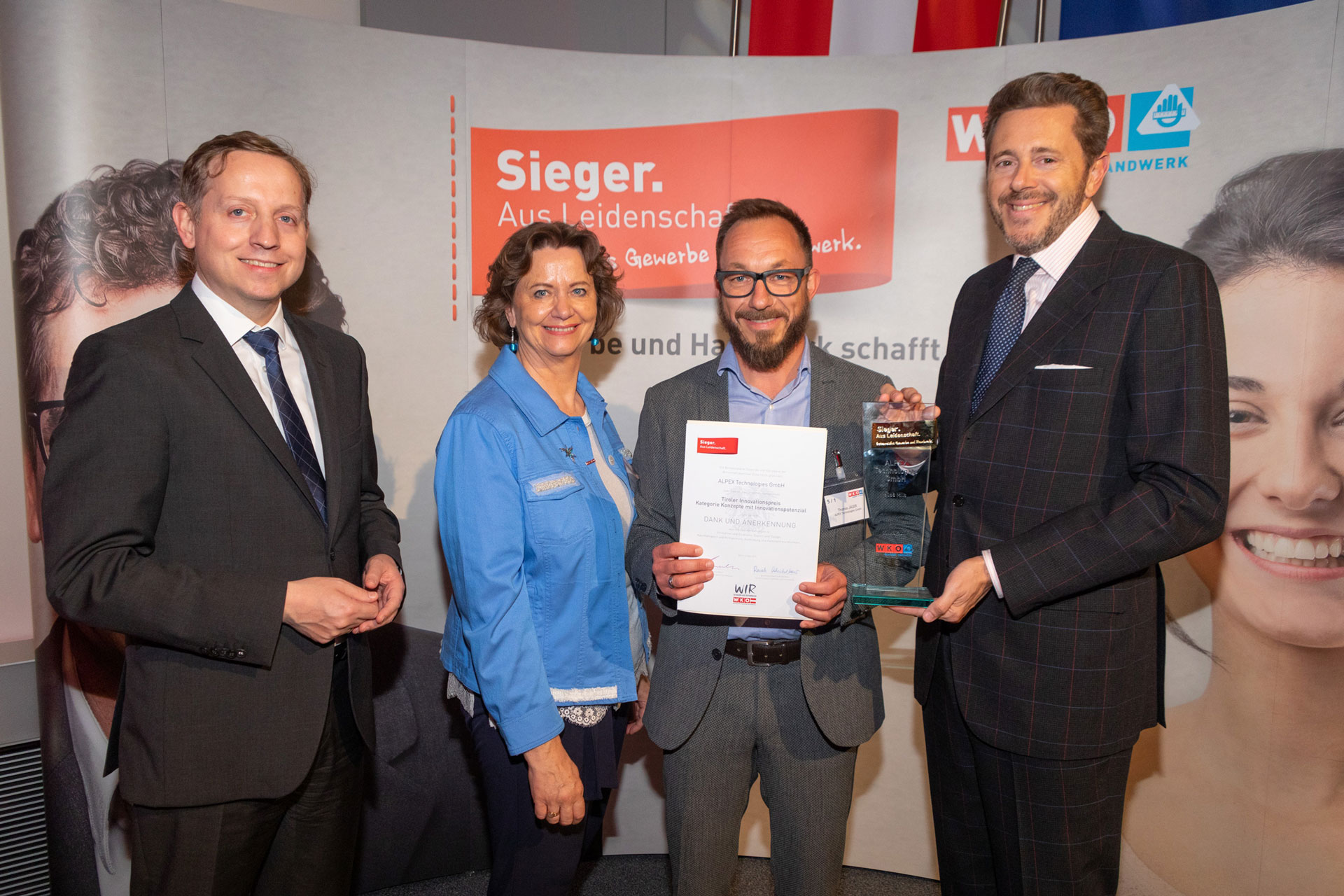 ALPEX TECHNOLOGIES IS:
"WINNERS BY PASSION 2019"
The best companies from trade and crafts were honored on May 23 at a gala evening at the Austrian Chamber of Commerce. Among the honorees is also a Tyrolean company. ALPEX Technologies GmbH already won the Tyrolean Innovation Award in 2018 in the category "Concepts with Innovation Potential". The company is now also "Winner. Out of Passion 2019".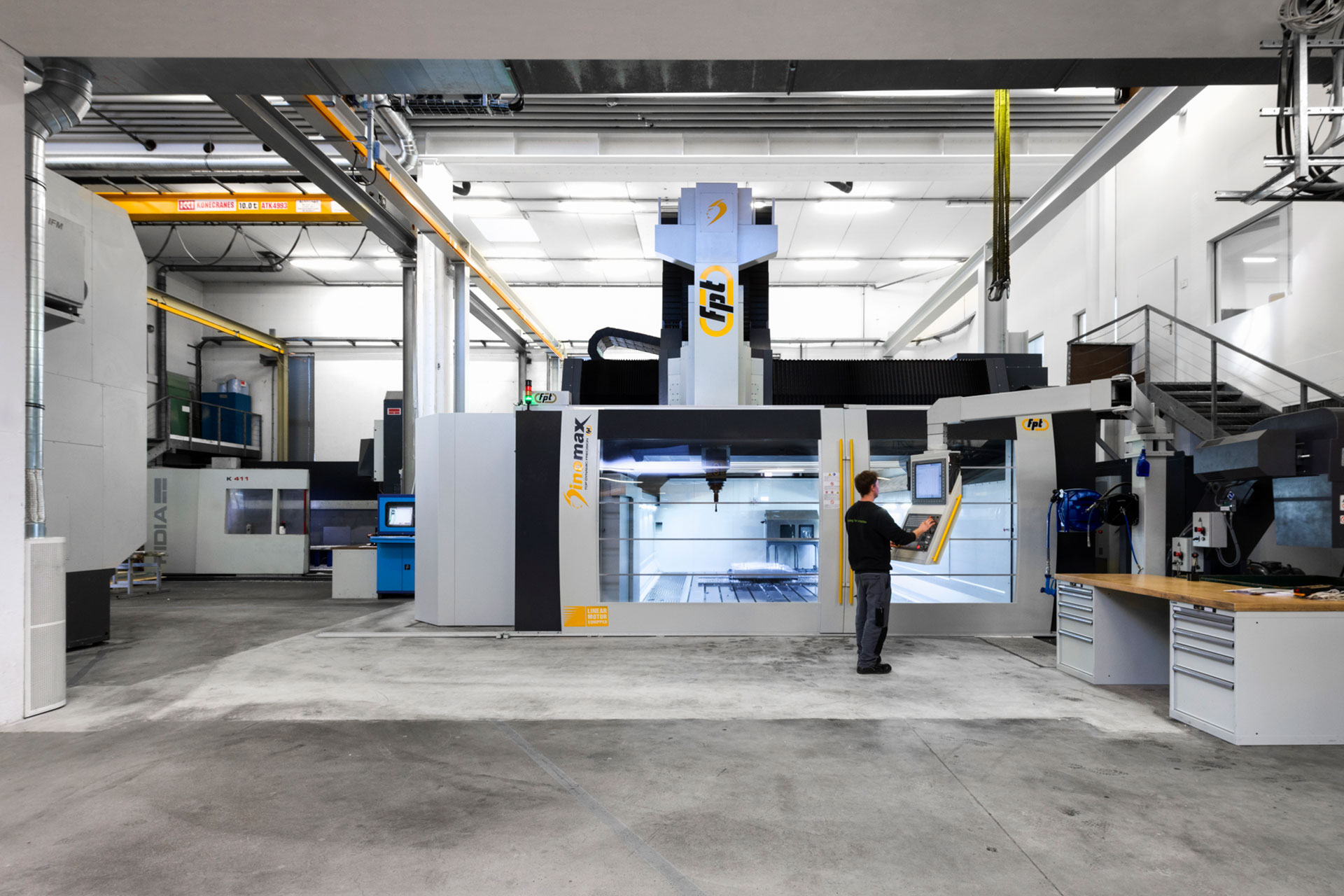 ALPEX INVESTS IN NEW
PRODUCTION MACHINE FPT DINOMAX
Due to the increasing capacity requirements, the company successfully invested in a new 5-axis high-speed production machine FPT DINOMAX with integrated linear drive technology. With a machining size of 6000 x 3500 mm, we were thus able to optimally expand and extend the performance spectrum of our modern machinery.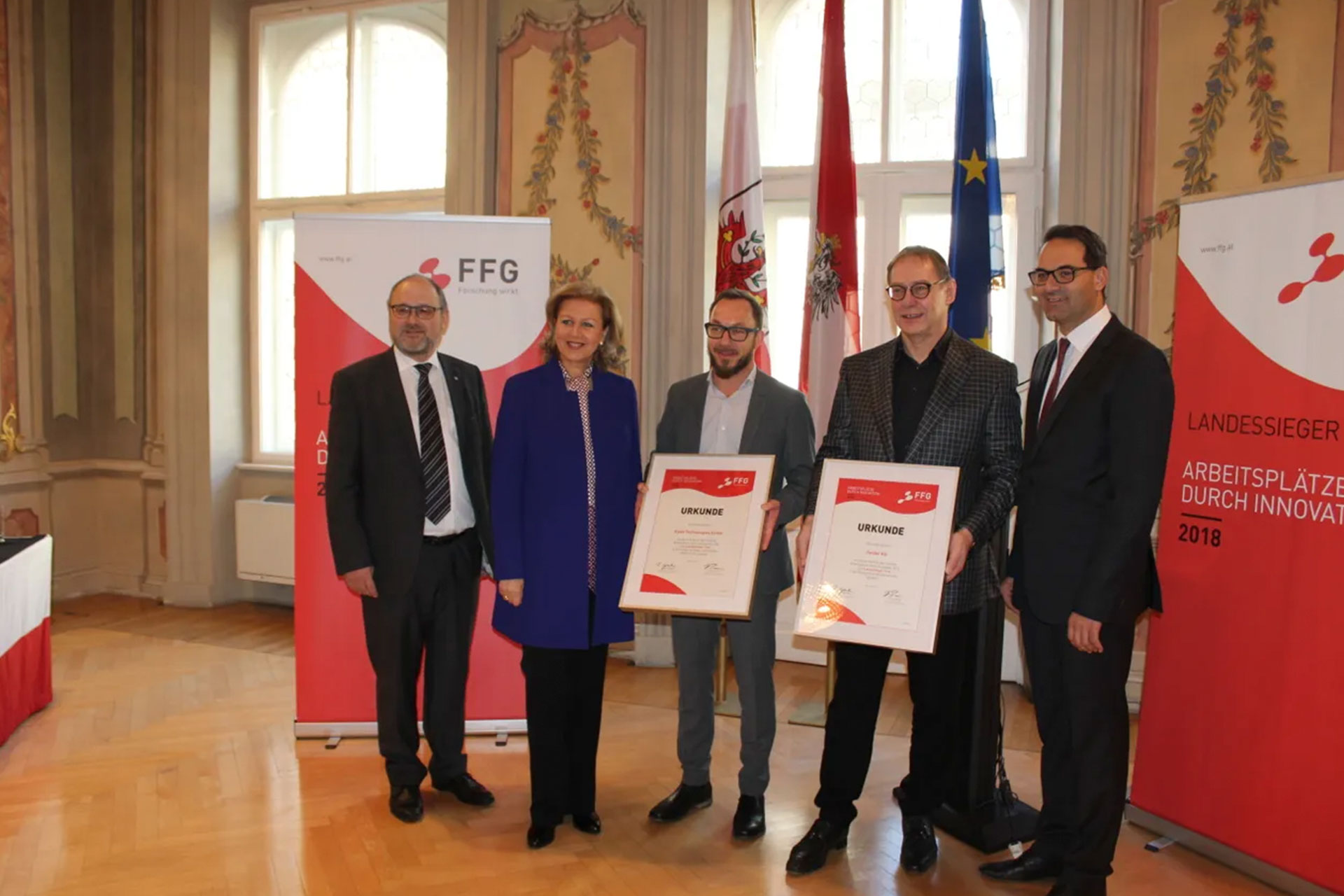 ALPEX TECHNOLOGIES WINS:
"JOBS THROUGH INNOVATION"
In December 2018, we were honored to receive the "Jobs through Innovation" award from Patrizia Zoller-Frischauf, Regional Minister for Economic Affairs. The initiative of the Austrian Research Promotion Agency (FFG) honors companies that develop economically excellent thanks to innovative products or services and offer their employees above-average working conditions.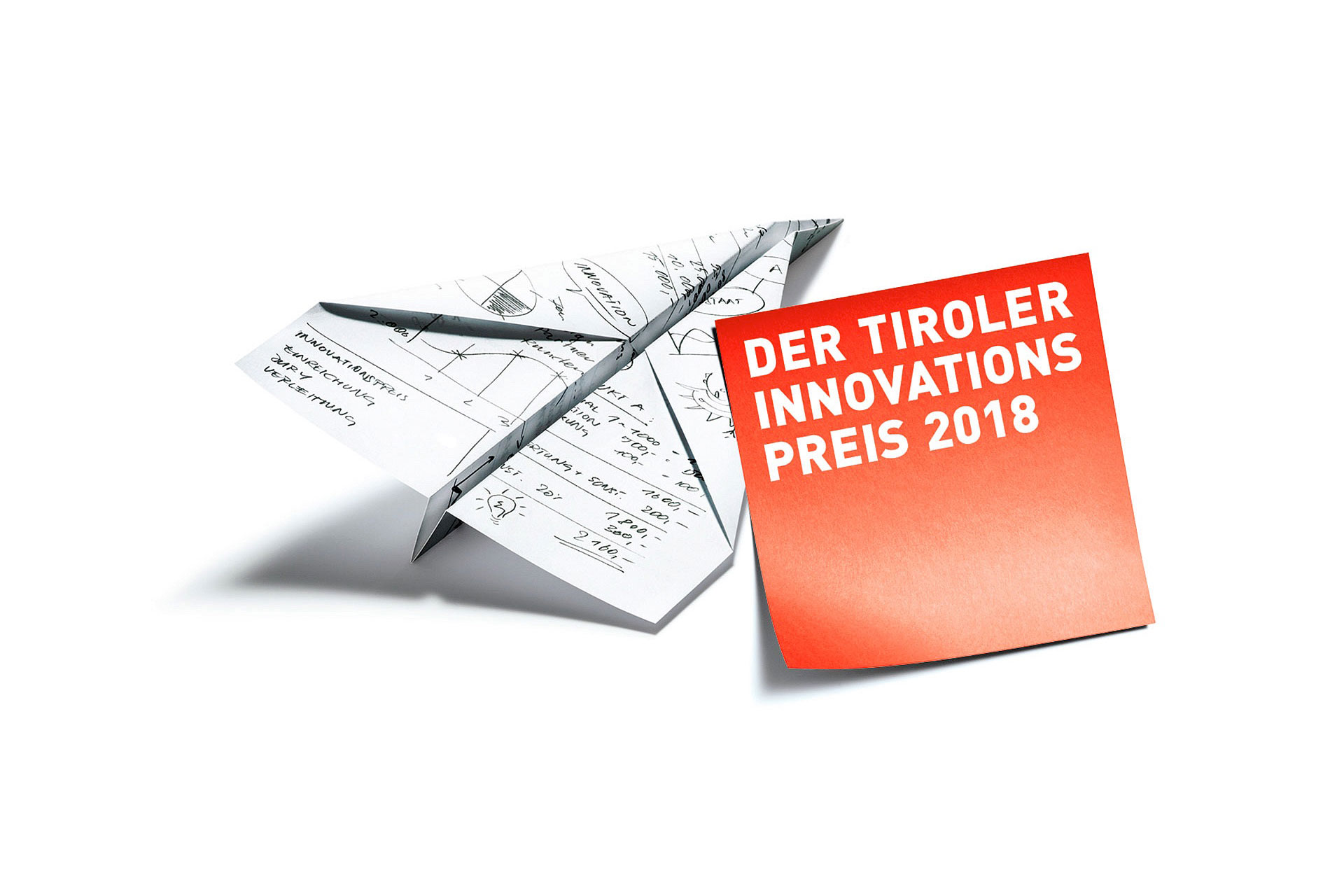 ALPEX TECHNOLOGIES WINS:
INNOVATION AWARD
At the Tyrolean Innovation Award 2018, Alpex Technologies emerged as the winner in the category "Concepts with Innovation Potential". In cooperation with SGL Group and the Universities of Graz and Linz, a C-SMC process was developed for the production of battery trays for use in electric vehicles.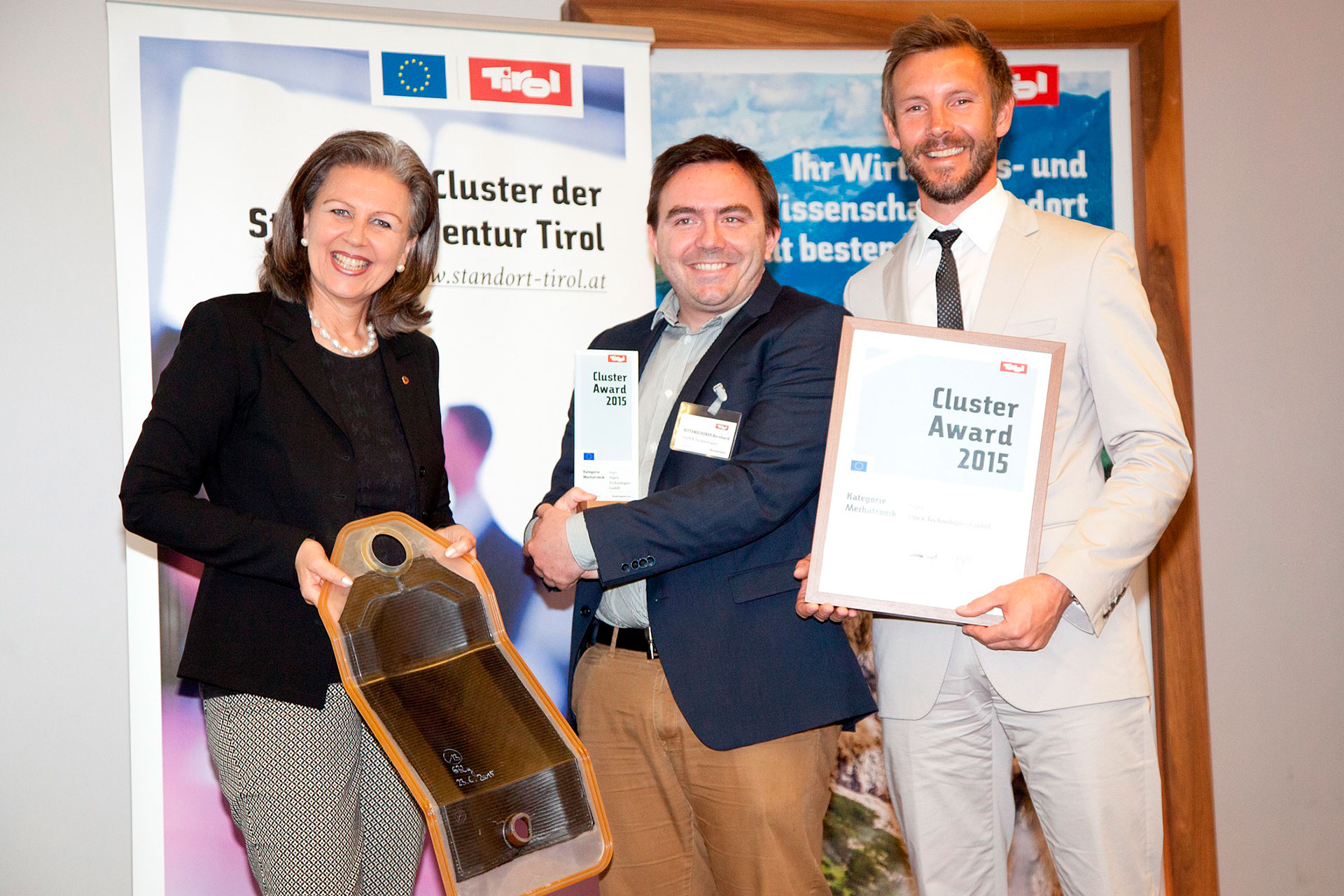 ALPEX WINS THE MECHATRONICS CLUSTER AWARD 2015
INNOVATIVE TOOLING CONCEPT FOR CARBON COMPONENTS RECEIVES AWARD
Innovative tooling concept for carbon components receives award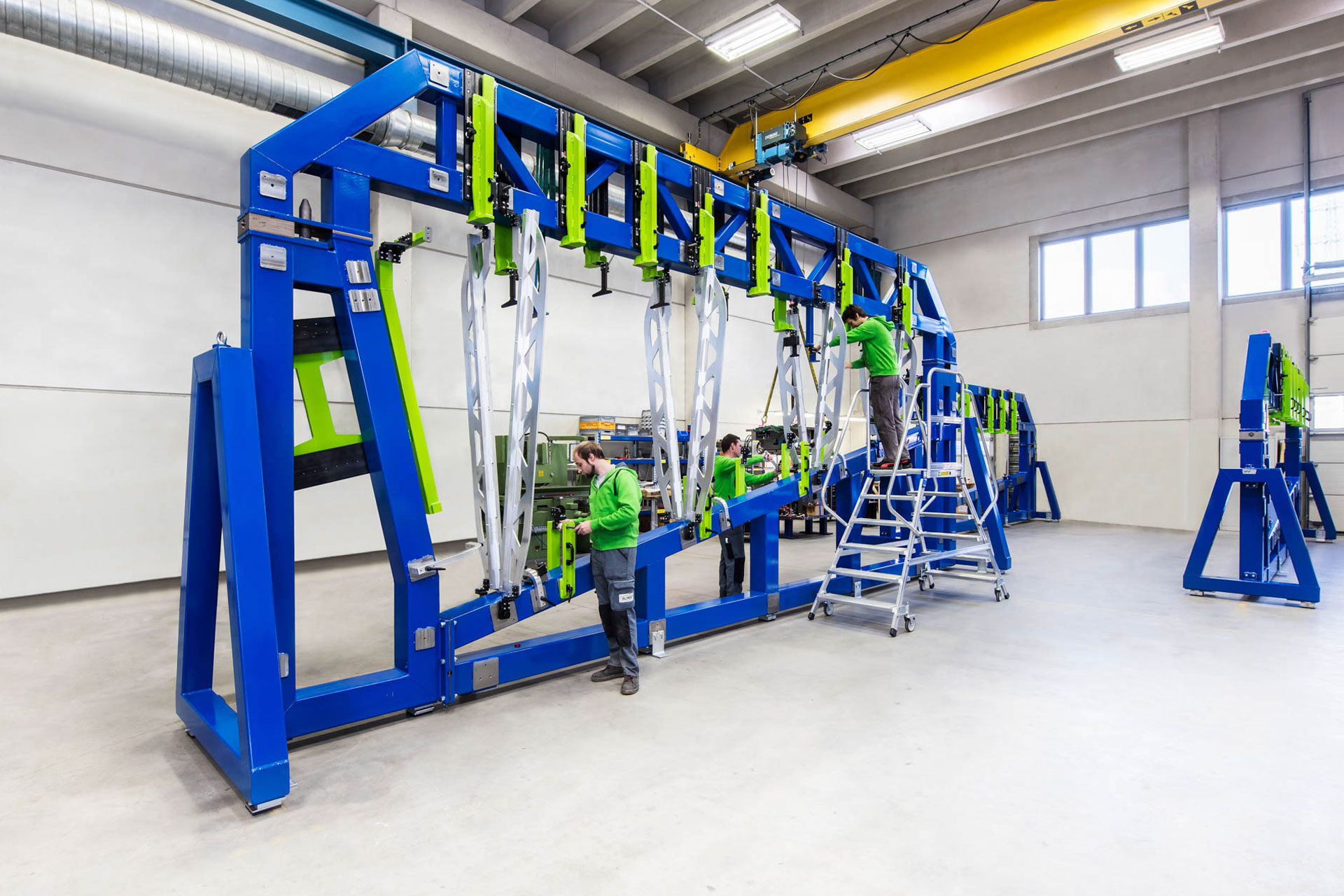 "HIDDEN CHAMPIONS"
FROM TIROL
With know-how and innovative solutions, Tyrolean companies compete worldwide – without attracting much attention in this country. ALPEX is one of them.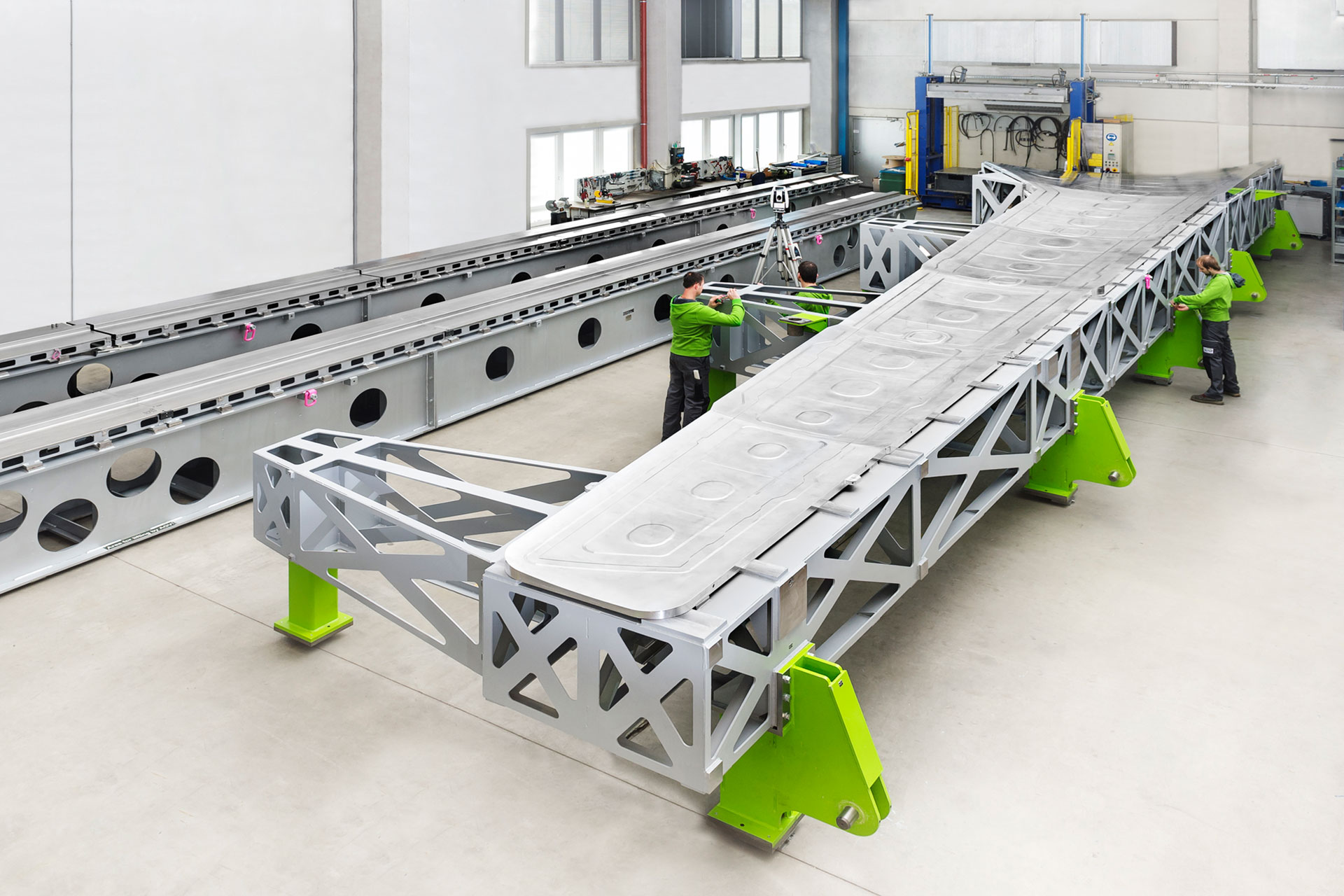 BALANCING ACT BETWEEN
NEW GROUND AND SERIES PRODUCTION
Alpex develops highly complex tools in Tyrol which are used in the construction of aircraft and in the automotive industry.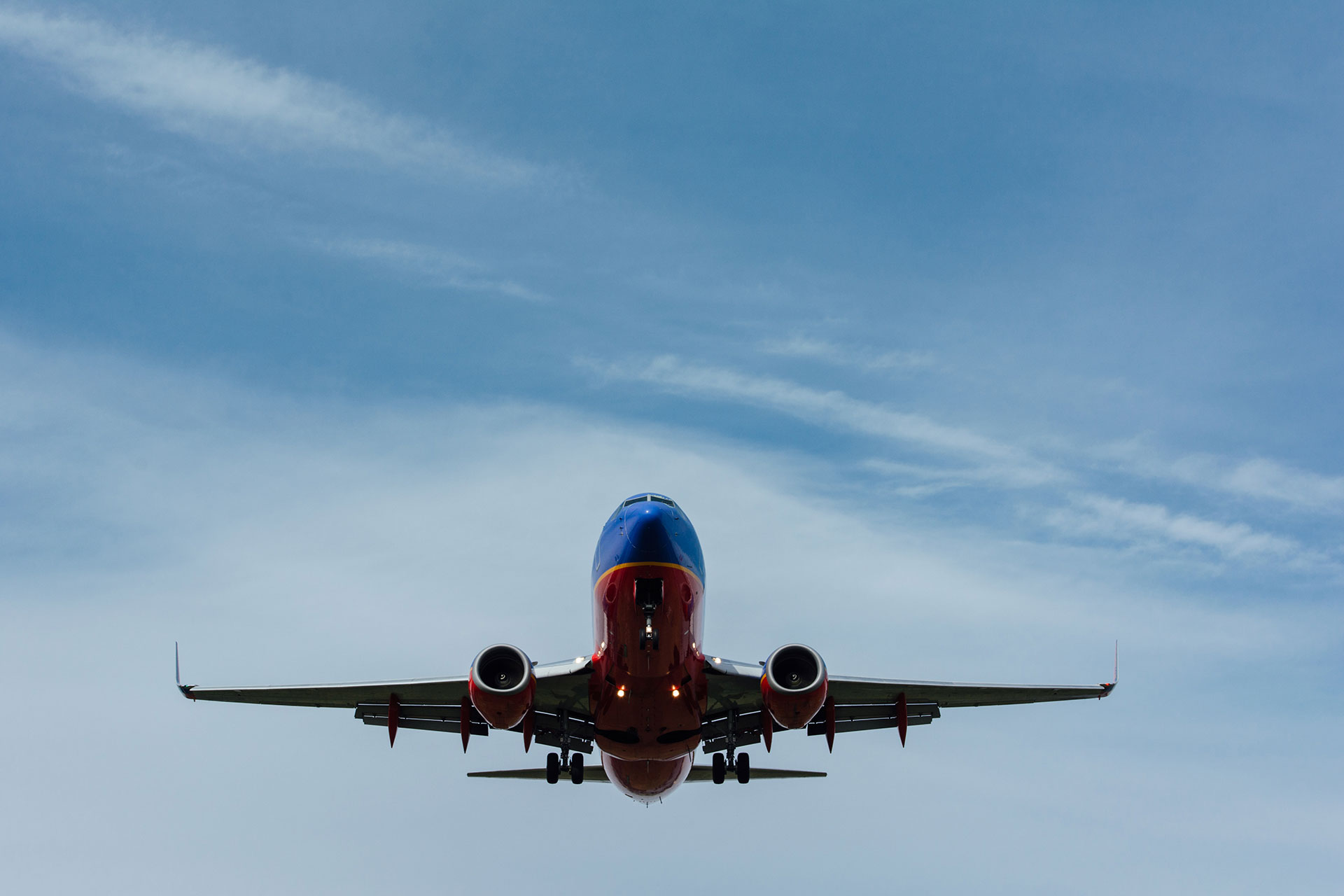 ALPEX BUILDS FOR RUSSIAN
"AIRCRAFT OF THE FUTURE"
With the MS21, the Russian aviation industry wants to build the "aircraft of the 21st century". The jet is designed according to the latest technical aspects and will feature a high proportion of lightweight components made of carbon (CFRP).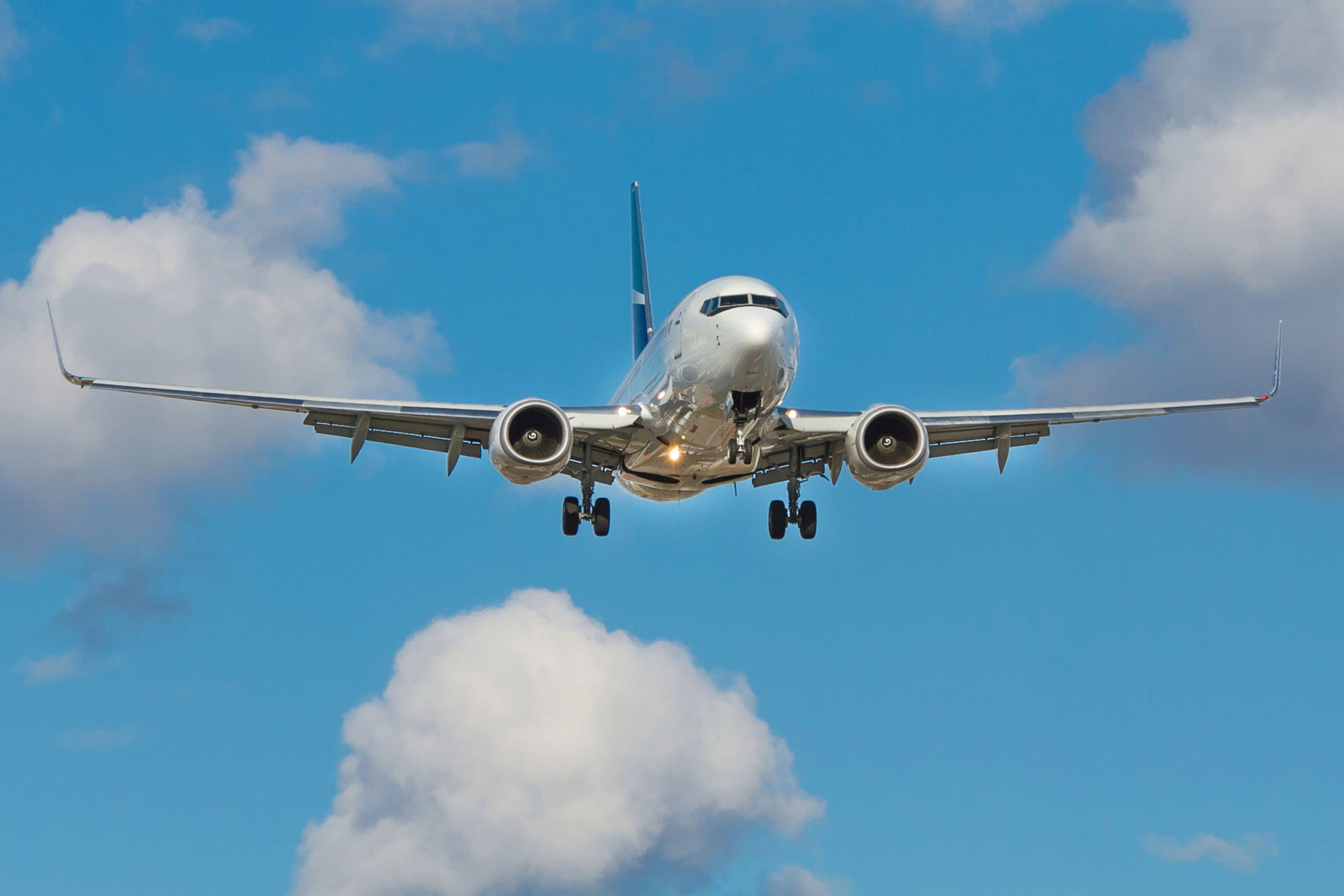 ALPEX SUPPLIES PRODUCTION TOOLS FOR NEW A350
MANUFACTURERS OF LANDING FLAPS TRUST IN QUALITY FROM TYROL
The maiden flight of the new Airbus caused quite a stir in the aviation industry. ALPEX also watched the event with excitement and pleasure, especially since the landing flaps of the new A350 are manufactured with production tools from Tyrol.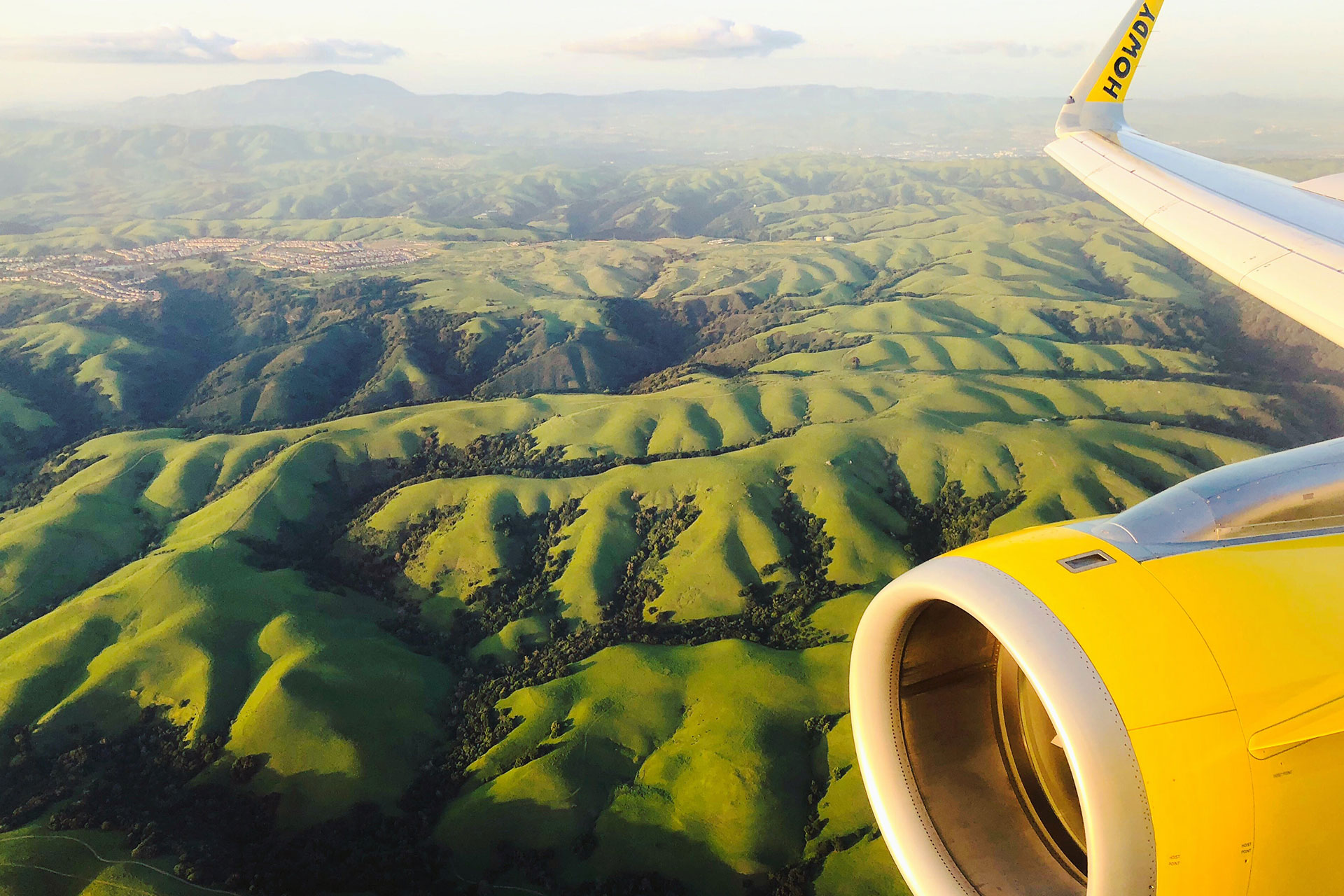 ALPEX DOES RESEARCH FOR EU
INITIATIVE CLEAN SKY
PRODUCTION TECHNOLOGIES FOR HIGH-TECH CARBON STRUCTURAL COMPONENTS
New production technologies are being developed for the manufacture of high-tech structural components made of carbon.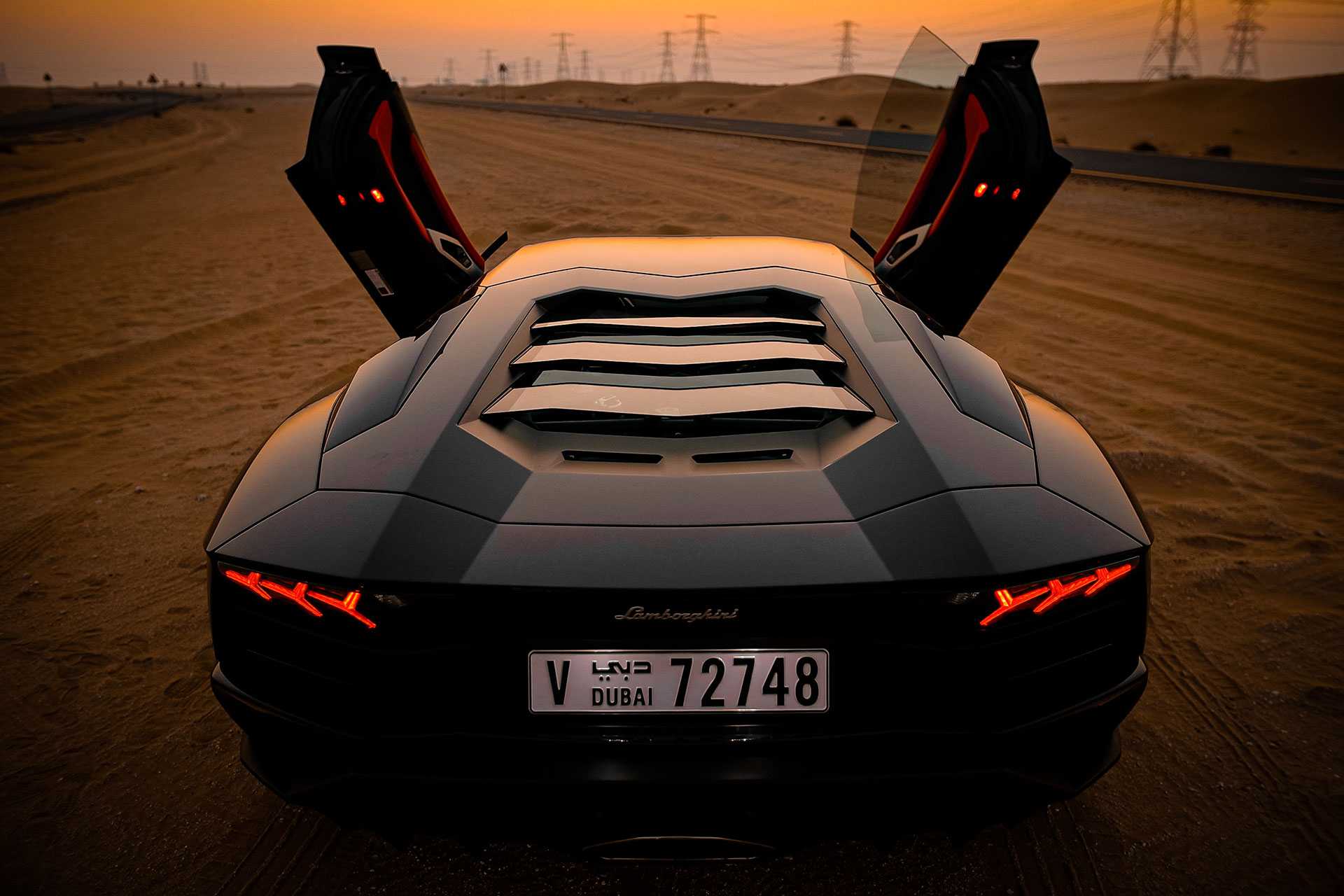 LAMBORGHINI RELIES ON KNOW-HOW
FROM ALPEX
NOVEL PRODUCTION TOOLS FOR AUTOMATED SERIES PRODUCTION
ALPEX supplies novel production tools for the automated series production of carbon components