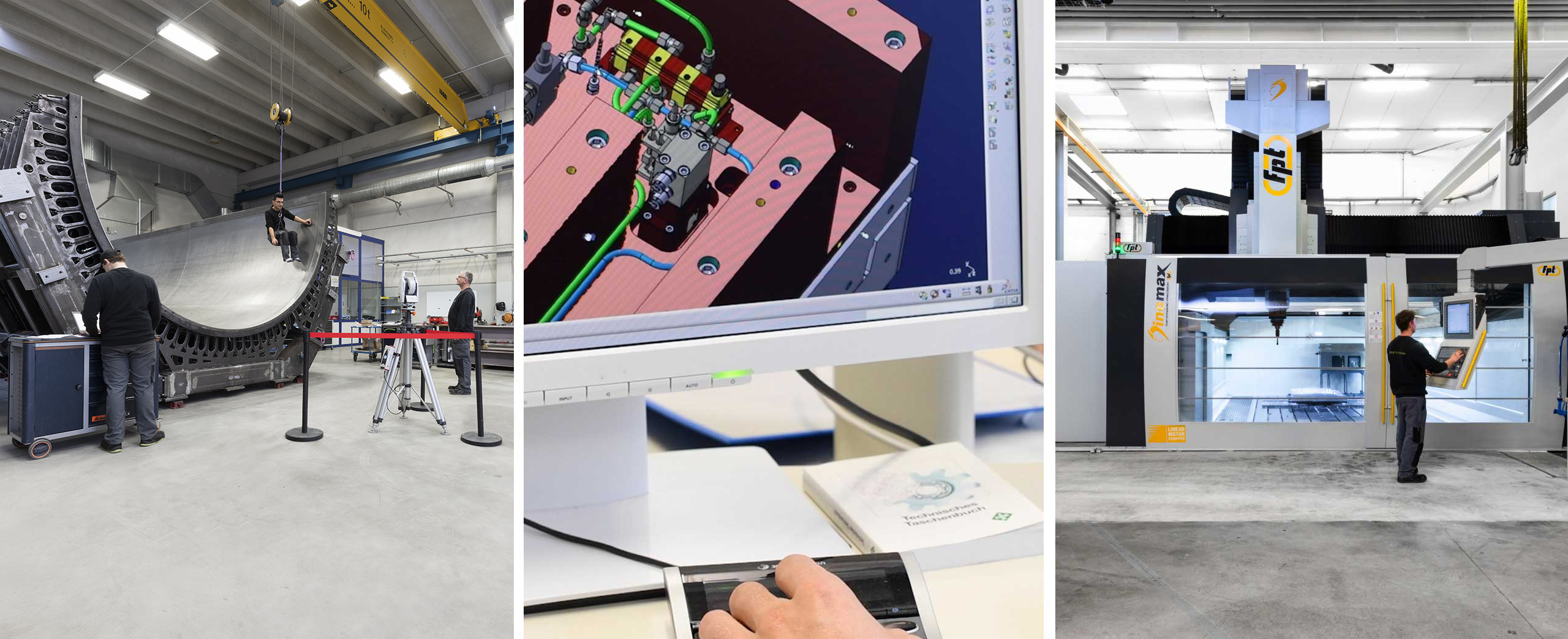 Career at ALPEX Technologies
Become part of the
ALPEX world!
We are world leaders in what we do. We achive this through highly specialized and motivated employees.
New trends and technologies as well as dynamically changing customer and market requirements demand a high degree of agility, curiosity and innovative spirit in our team.
We live an innovative corporate culture with short decision-making paths and offer our employees a pleasant but also challenging working environment in an exciting industry.
WE ARE STRENGTHENING OUR TEAM
and look forward to your application
Please note:
The data you provide in the course of an application will be processed by us on the basis of your consent for the purpose of selecting employees. You can revoke this consent to the processing of your data at any time. A revocation has the consequence that we no longer process your data for the above-mentioned purpose from this point on. For a revocation, simply send an appropriate e-mail.