Trendsetting technologies
For the tooling systems of tomorrow.
We are the technology leader in the development of innovative manufacturing systems for the industrial production of composite components. In order to continuously expand our market position in the future, we are constantly working on new research and development projects.
In doing so, we make a significant contribution to the digitalization of composite manufacturing processes.
In our research work, we are pioneers in the development of technologies for the production of BIO composite components.
Development topics
For the best solutions of the future.
Automated manufacturing systems
Predictive maintenance
Active process control and digitalization
Bio Composites
High temperature thermoplastics composites
Composite hydrogen tanks
Additive Tooling manufacturing
Committed to innovation leadership
Examples of current R&D projects
DIGITALIZATION & PREDICTIVE MAINTENANCE
"PREDATOR"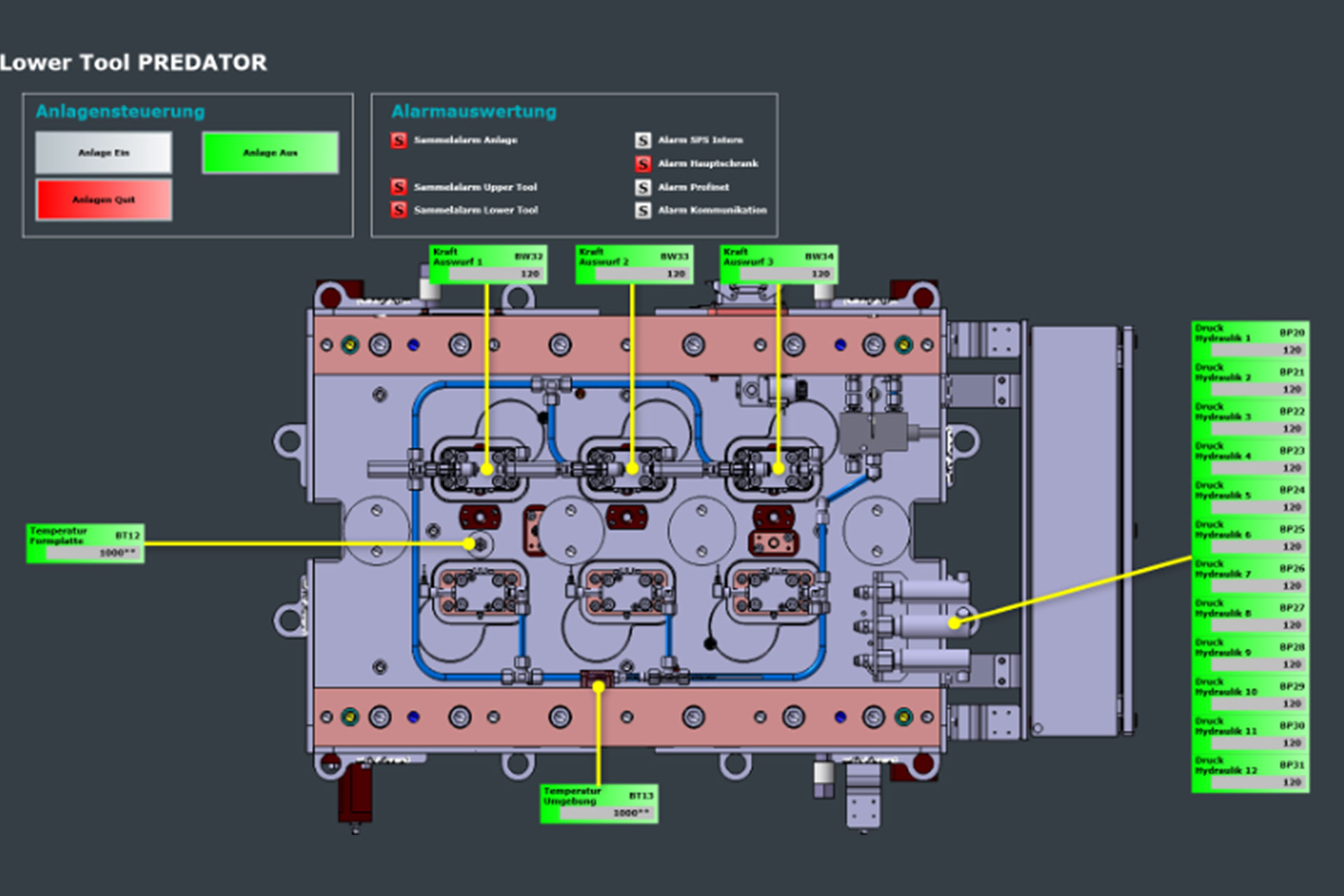 RESEARCH FOCUS
Active Process Control
Self regulating production systems
multi-sensor controlled production processes
BIO COMPOSITE & CIRCULAR ECONOMY
"HULK"
RESEARCH FOCUS
Hemp fibre as Material for Bio Composite
Experiments & feasibility studies
Systems Engineering
HIGH TEMPERATURE THERMOPLASTIC COMPOSITES
"EMOTION"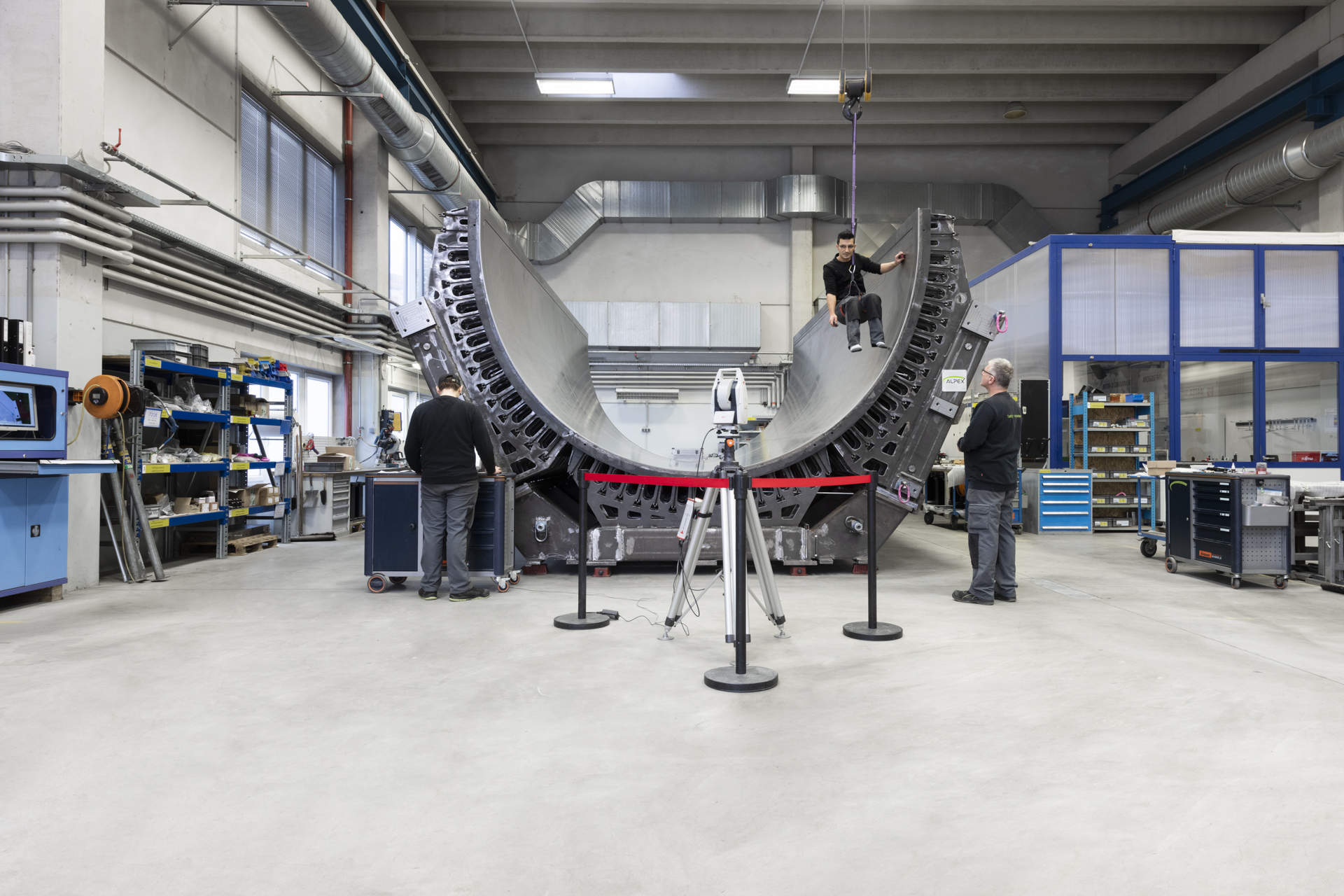 RESEARCH FOCUS
Tool Engineering for high temperature applications
Innovative, segmented Tool Design
Reduction of mold deformation
MASTERING COMPLEX CHALLENGES THROUGH INTERDISCIPLINARY COLLABORATION.
We cooperate with established research institutes and networks.
ALPEX Technologies has many years of experience with various research projects in a network of leading companies and international research institutions.
As a partner of numerous research programs, we have extensive know-how in the conceptional planning, submission and management of complex projects in transnational networks.
In the past, many of our projects have been awarded with Innovations Awards.
We are looking forward to hearing from you!